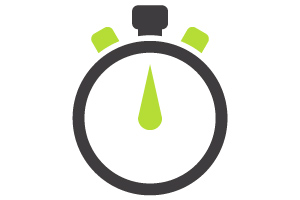 Adult Handicap Dates 2017:
27th April
18th May
8th June
29th June
20th July
31st August
21st September
Rules
6 out of 7 races count towards the series.
Your average time of your runs will be used for your starting time in next race
(with a maximum handicap allowance of 45 seconds)
Your starting position is dictated by your average time.
Points are scored depending on number of runners. So, depending on how many run, ie:
If 55 runners ran each handicap, the first runner back scores 55 points, the last one back scores 1 point.
The actual points scored by each runner will be kept a secret until after the last race, but results will be posted on Facebook and club noticeboard as quickly after the race as possible.