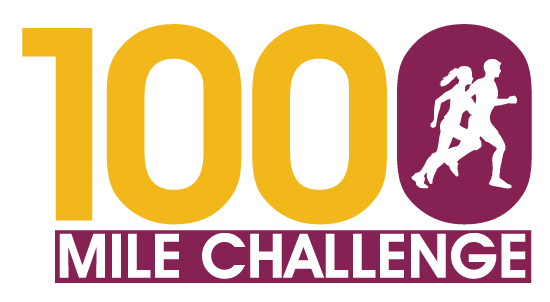 What is the 1000 Mile Challenge?
The ultimate goal is to run or walk 1000 miles in one year.
We celebrate 500, 750 & 1000 miles with Bronze, Silver & Gold medals respectively at the end of year presentations.
How do I get involved?
Log your miles on the Sleaford Striders site as you complete them – see instructions below. Any problems speak to Steve Robinson or Andy Dickinson. Encourage each other to get out there and run.
What are the rules?
Total must be all running or all walking. No other form of cardio counts towards the 1000 miles goal (though highly encouraged!). The ultimate goal is to remain active and encourage everyone in the group to do the same.
Good luck & happy running!!!
Instructions